A Zoomable Map of Florida (1890)(Click Here)
How To get There!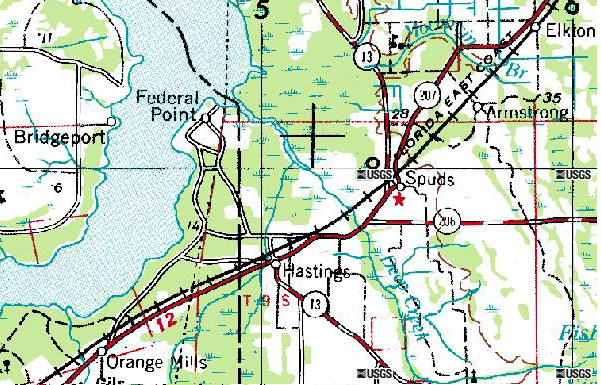 Homesteads of Early Federal Point Residents
Cocifacio Grant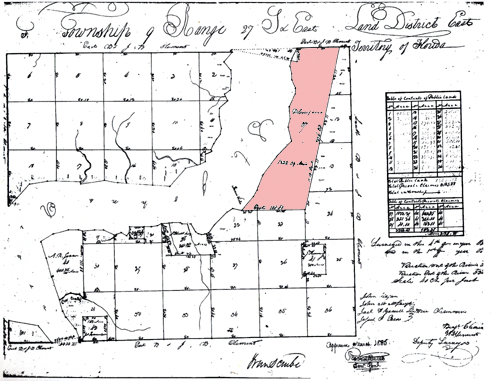 The Cocifacio Grant was confirmed in 1812 to Captain Pedro Cocifacio of the Spanish Army for services rendered during the conflict.
The major part of Federal Point lies within these bounderies.