St. Augustine City Gates.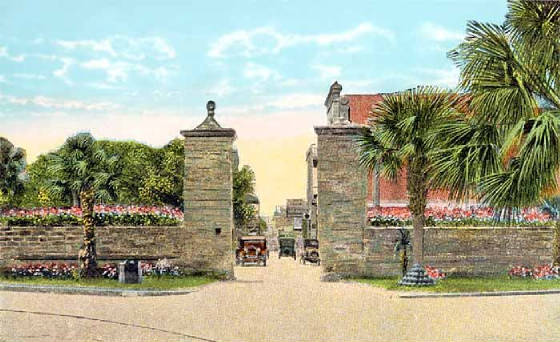 Do you remember the first time you drove through the "City Gates" and down St. George Street?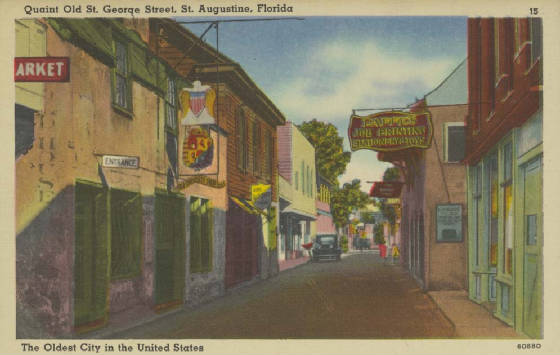 Dickie's newsletters and other news items will be archived here as I recieve them.
Dick Watson, retired judge and others started a list of one liners that will jog your memory into your past in St. Augustine. This is a must read for all "old" St. Augustinians.